A General Practice You Can Count On for All Your Legal Needs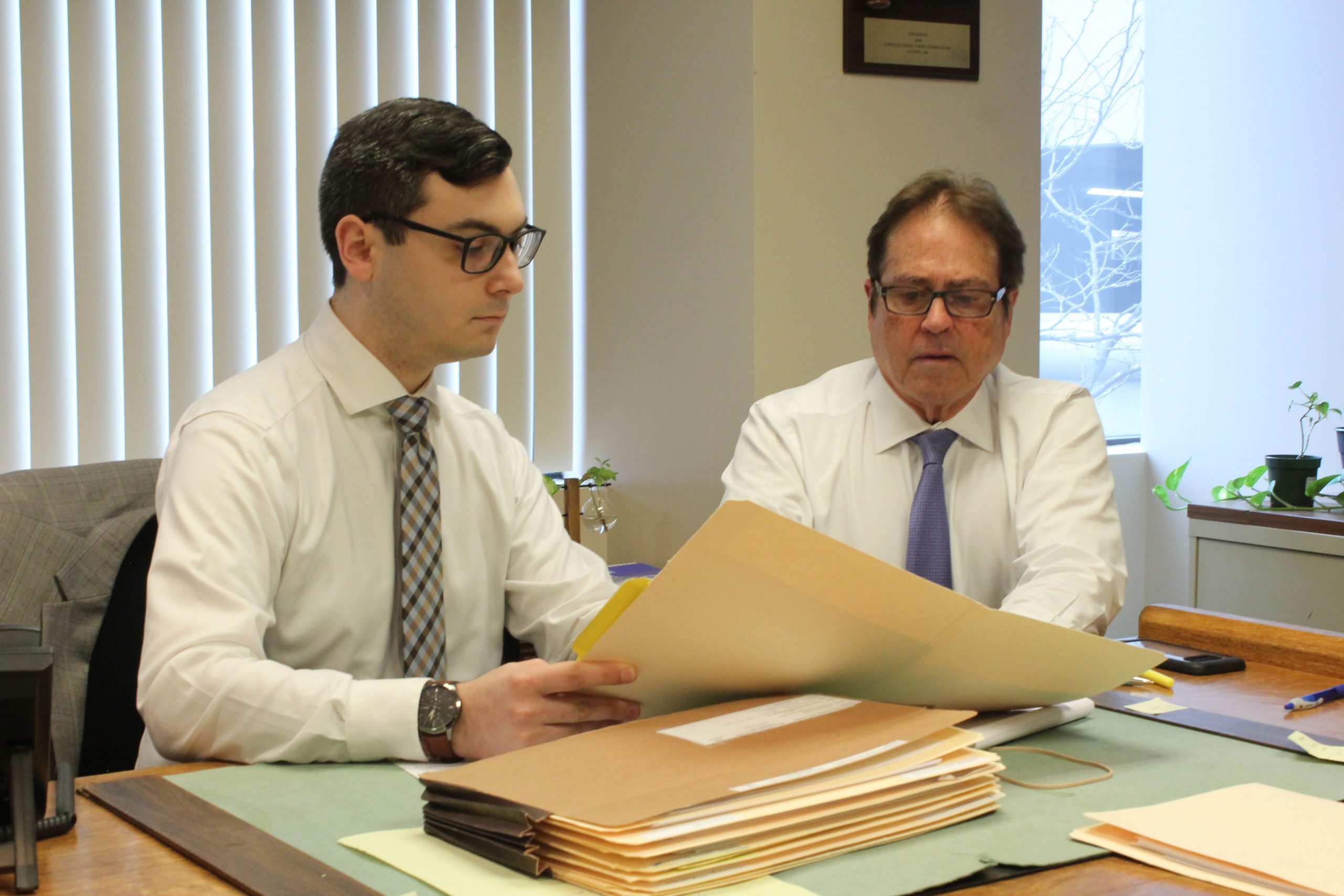 We Represent People – Not Fortune 500 Companies
Our clients come to BoneeWeintraub because they need a personal lawyer with a breadth and depth of experience for all of the legal matters that affect them as they go through life. Buying your first home, family law, civil litigation, car accidents, workers compensation, personal injury, real estate, business transactions, wills and trusts – our clients rest easy because they know whatever legal issue they need to deal with, we are there to represent and protect them.
BoneeWeintraub is a Collaborative Firm
When you hire BoneeWeintraub to represent you, all five attorneys are working on your team. This is a team environment where we collaboratively bring together our experience and resources to benefit all of our clients. We truly enjoy working together and with our clients to solve legal matters strategically, cost-effectively and successfully.