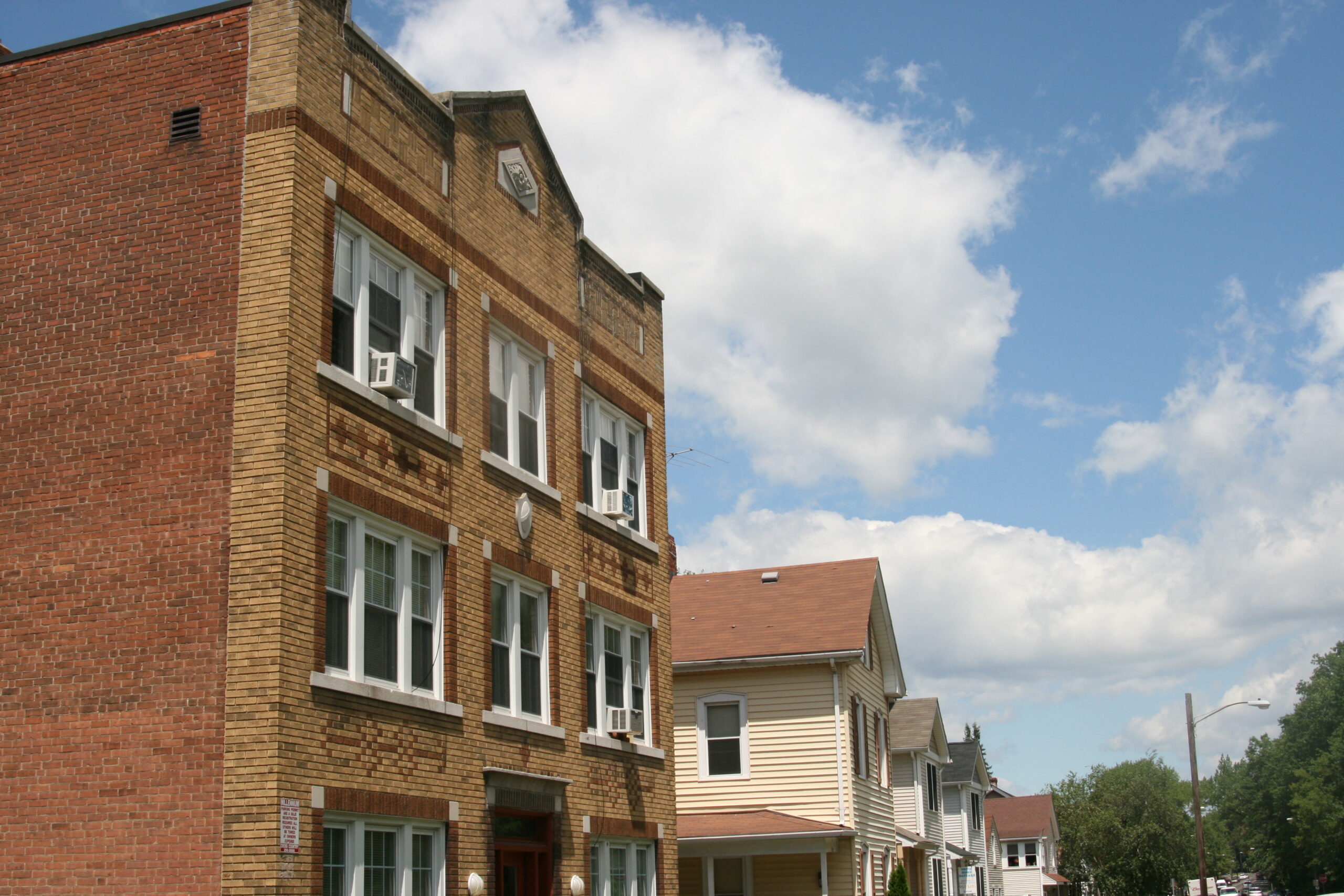 We stand ready to serve you.
Zoning and planning and conservation commission issues, presentations, disputes and appeals are all handled at BoneeWeintraub. Among our attorneys is a former corporation counsel for a municipality in Connecticut with wide-ranging expertise in the municipal law field, and for many years, the chair of the Canton Zoning Commission.
Land use disputes are particularly prevalent in this age of suburban sprawl and increased environmental awareness and we are prepared to assist you in this regard. Sometimes the need arises to sue a municipality for various theories of negligence if allowed by statute. We count among our successes cases in excess of six figures in this field, and we stand ready to pursue your claim vigorously for your benefit.
Our services:

Land Use Litigation

Local Development

Zoning Law
Our Results
Big Box Store Thwarted.  Represented a family in eastern Connecticut who objected to a big commercial development from being approved under the town's zoning regulations. After approval by the Zoning Commission and trial court, BoneeWeintraub convinced the Connecticut Appellate Court that the town's zoning commission did not follow its own regulations and the big box was defeated. Attorneys  Jay Weintraub | Eric Rothauser
State Appellate Court Rules in Client's Favor Appellate Court.  BoneeWeintraub represented a car dealership that was leasing a property from an owner who owed nearly $1,000,000 in back taxes to the town. In addition, the property was contaminated and the owner refused to clean up the property. The town tried to collect back taxes from the dealership because they had stopped paying rent to the owner in 2000. The court upheld BoneeWeintraub's position and the town was prohibited from requiring their client to pay the back taxes. Town of Canton v. Cadle: 316 Conn. 851 (2015). Attorneys Eric Rothauser | Jay Weintraub