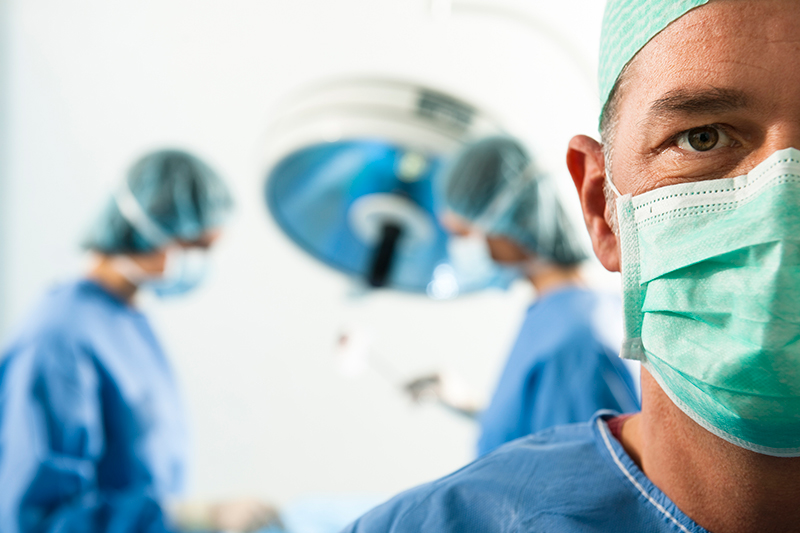 Medical malpractice has become the third-largest cause of death in our country.
While we have some of the best hospitals and physicians in the world, 28 to 40% of patients who died were either misdiagnosed or received delayed treatment of serious conditions.
The number of medical malpractice deaths is staggering and has become the third-largest cause of death in our country.  An estimated 225,000 people die each year from some form of medical malpractice – from misdiagnosis to wrong medications/dosages to unnecessary surgery.
An average of 195,000 hospital deaths in America were due to potentially preventable medical errors. The American Medical Association reports that 106,000 patients die each year because of negative effects from their medication. The Institute of Medicine estimates that medication errors are the most common medical error and account for 1.5 million people suffering injury each year.
Why hire BoneeWeintraub? Because of our proven results and the relationships we build. Our trial lawyers are experienced. Most cases are settled out of court because we prepare for every case as if we were going to trial.
Once you retain BoneeWeintraub, we conduct the investigation and prepare and evaluate your case. We work for you on a contingency basis. If we believe there has been medical malpractice, we will do everything that is within our power to secure compensation for you.
Our Results
Woman Killed in Hospital.  Our client's spouse was killed when a hospital incorrectly administered nitrous oxide instead of oxygen, suffocating her. A significant settlement was achieved prior to suit. Attorneys John Bonee | Eric Rothauser
Client Misdiagnosed by Doctor as a Result of Failure to Take Breast Biopsy.  Breast cancer developed and client soon died. High six-figure settlement. Attorneys John Bonee | Eric Rothauser